Self-development is key
Since I stop drinking and I felt a lot of depressions I realize that after smaller or bigger depression I start to learn and study and improve myself. Actually, it's a wonderful feeling that you can learn and learn and then you just regret that you waste so much time on useless things.
The best thing what you can do when you feel depressed is to read a book. Listen to an audiobook. Improve yourself. Once you start to learn and realize a lot of new things in your life you would feel better. You know what makes me feel better when I read a fantastic book? That I now know this thing what is written in this book and so many people don't know. I start to feel value to myself.
Self-improvement helps you get out from situations where you thought there is no way out.
Many people when having problems in life thought that that's it-life ends. I can not handle it. We all can – believe me. Instead of sitting home, crying in bed, thinking a lot of useless thoughts just stand up and start to do something right now. And first, my suggestion is to find a psychological, inspiring book and start to listen to it in your headphones. Give yourself new fresh thinking.
I know many people suggest to start to do sport, call someone, talk with someone but fuck it. It didn't help me. I am antisocial (I think). I was so depressed because of unsuccessful relationships that I just can't stand off from bed, I didn't eat, I smoke a lot – I was so weak. Sport? Really?  I can do a sport when I am happy.
Improve your self with books
The thing what helps to me – I downloaded audible.com and I found great author Brian Tracy and just start to listen to his books, then find someone else. Most important – self -improvement and self-development books. Now I start to read Big Book from AA. You realize new opportunities in life and then you think – what a fuck for what I was sad, angry, depression?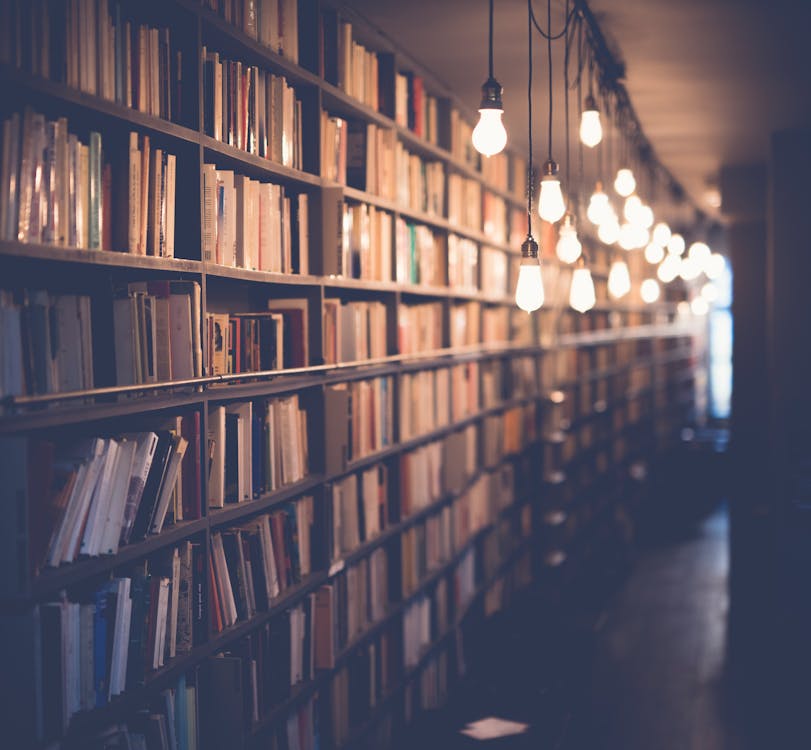 I can change my life how I want. Life is not that bed just need to look at it from a different perspective. You area wonderful person and a Higher power take someone away from you not because you didn't deserve that person but because you deserve someone better.
If someone 4 years ago would say that at Friday evening I will stay at home and go sleep to sleep well for next day or will just read a book – I would laugh 😀 because I would be for 100% sure that its not me, however, look at me now and I am laughing about myself how I was 4 years ago. I feel sorry about myself at that time and I feel sorry about other people who suffer this day from depressions, that's why drinking, using drugs etc. Educate yourself and you will feel how you add value to yourself and how you don't want to destroy it with useless things.
I know many people are antisocial when they have depression. To write a diary is actually the only way how to share your feelings without hiding everything. Sometimes it's the only way how to deal with your anxiety. You need to find a place on the internet or in the paper where you can anonymously write everything that you want. While you write you feel relief because it's like you telling to someone all your feelings.
Better would be if you believe in a Higher power, as you understand it and everything that you write you imagine that you write to him. The highest mental relief you can feel at the moment when you can say "my Higher power do whatever you want with my life, I trust you. Lead my life as you know what is better for me" And when you understand that all your problems in life are not without reason – its to teach you a lesson, to learn yourself better. It happens how it should happen because a Higher power has other plans for you and just watch what he brings next day to you.
This is how I improve my self and get away from the depressive moments of my life. Self-improvement. Self-development. Mental health. Depression away.
Drinking. Crying. Sadness. Loneliness. Depression – its not helps to solve the problem. You need to open eyes and look from another perspective and that another perspective can give you books.
Monroe :*